VESTEL
2017 _ present
VESTEL presenteerd zich jaarlijks op de IFA Berlijn aan de Europese markt, ontvangt daar relaties en prospects. Als middelpunt van deze trade show, bedenkt en ontwikkeld Alx studio jaarlijks een experience die inspireert, communiceert , . . . maar vooral aandacht trekt.
2017 _ DancingScreens
2018 _ Chain Reaction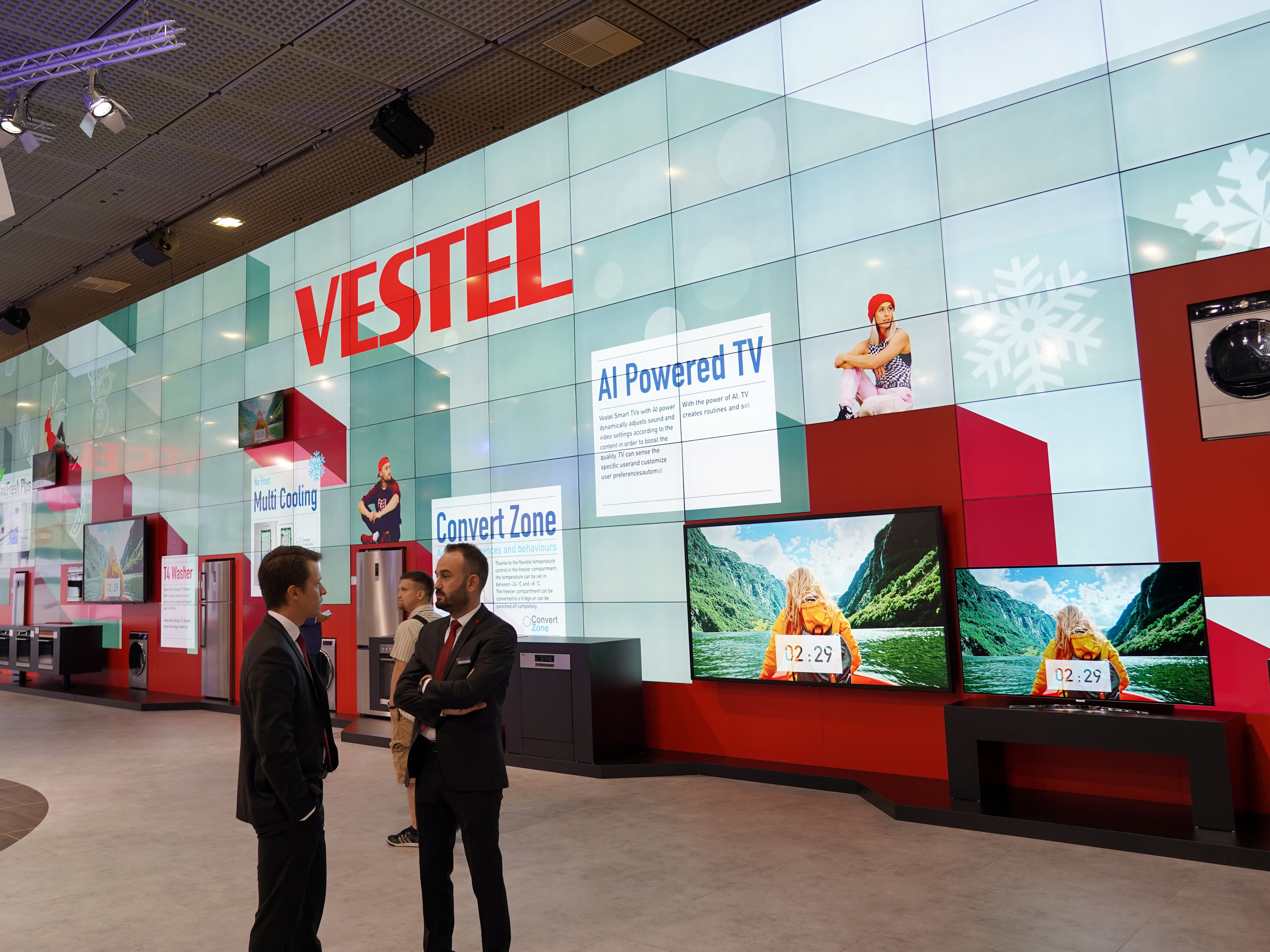 2019 _ Free Runners
︎
VESTEL presents itself annually at the IFA Berlin to the European market, where it receives relations and prospects. As the centerpiece of this trade show, Alx studio annually devises and develops an experience that inspires, communicates, . . . but most of all attracts attention.
tag ︎︎︎
graphic design
_
film
_
experience
_
animation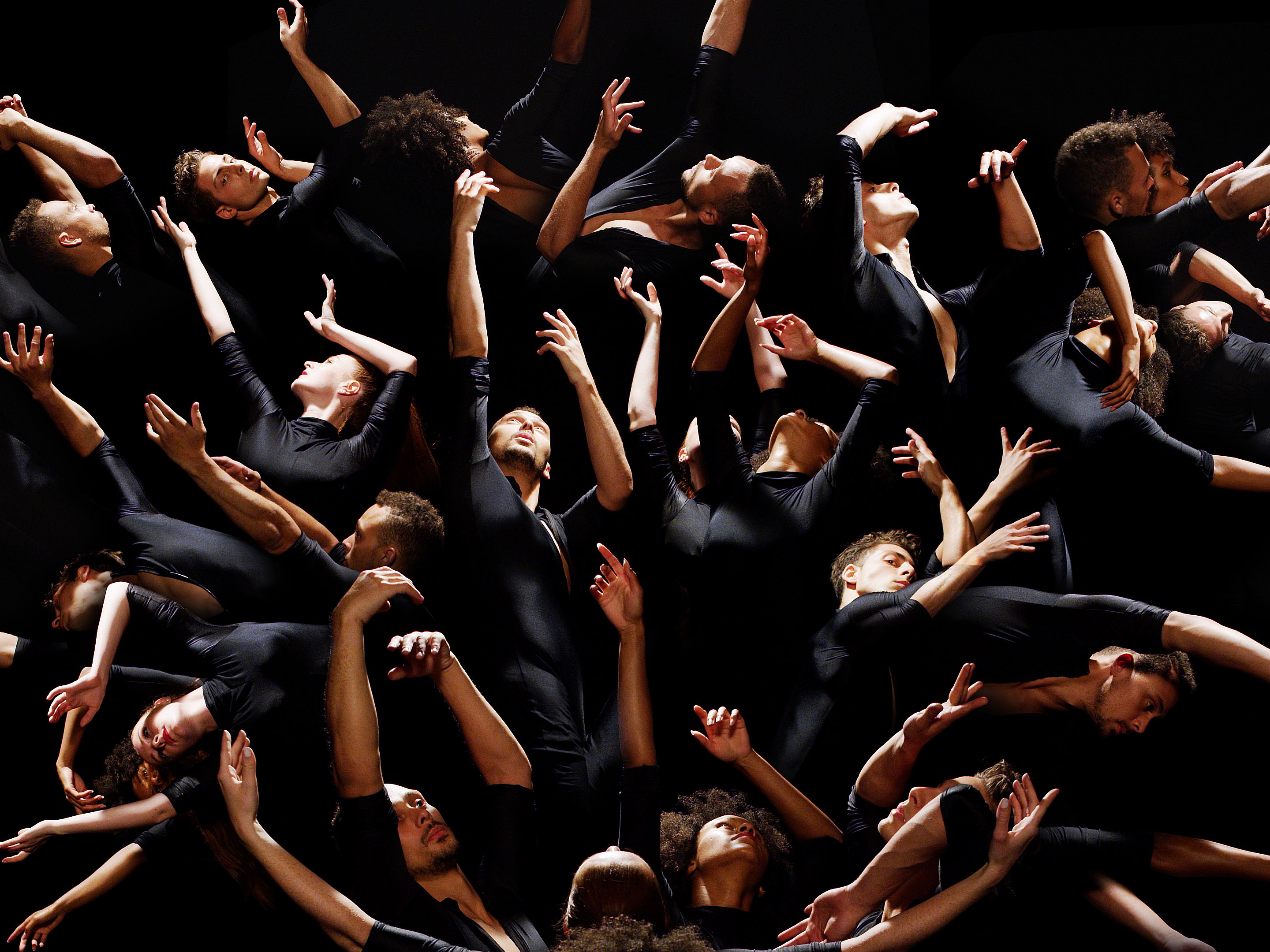 Stills and behind the scenes