Start Foundation
2019



︎

een maatschappij
waarin iedereen
werkt en die voor
iedereen werkt
Start Foundation is een onafhankelijk maatschappelijk ontwikkelaar die zich hardmaakt voor een maatschappij waarin iedereen werkt en die voor iedereen werkt.

Die boodschap vertaalde wij in een corporate film. Vijf uitgebreide interviews en een one-taker waarin 25 échte mensen centraal stonden zorgden samen voor een oprecht eindresultaat met duidelijke boodschap. Start Foundation maakt er werk van.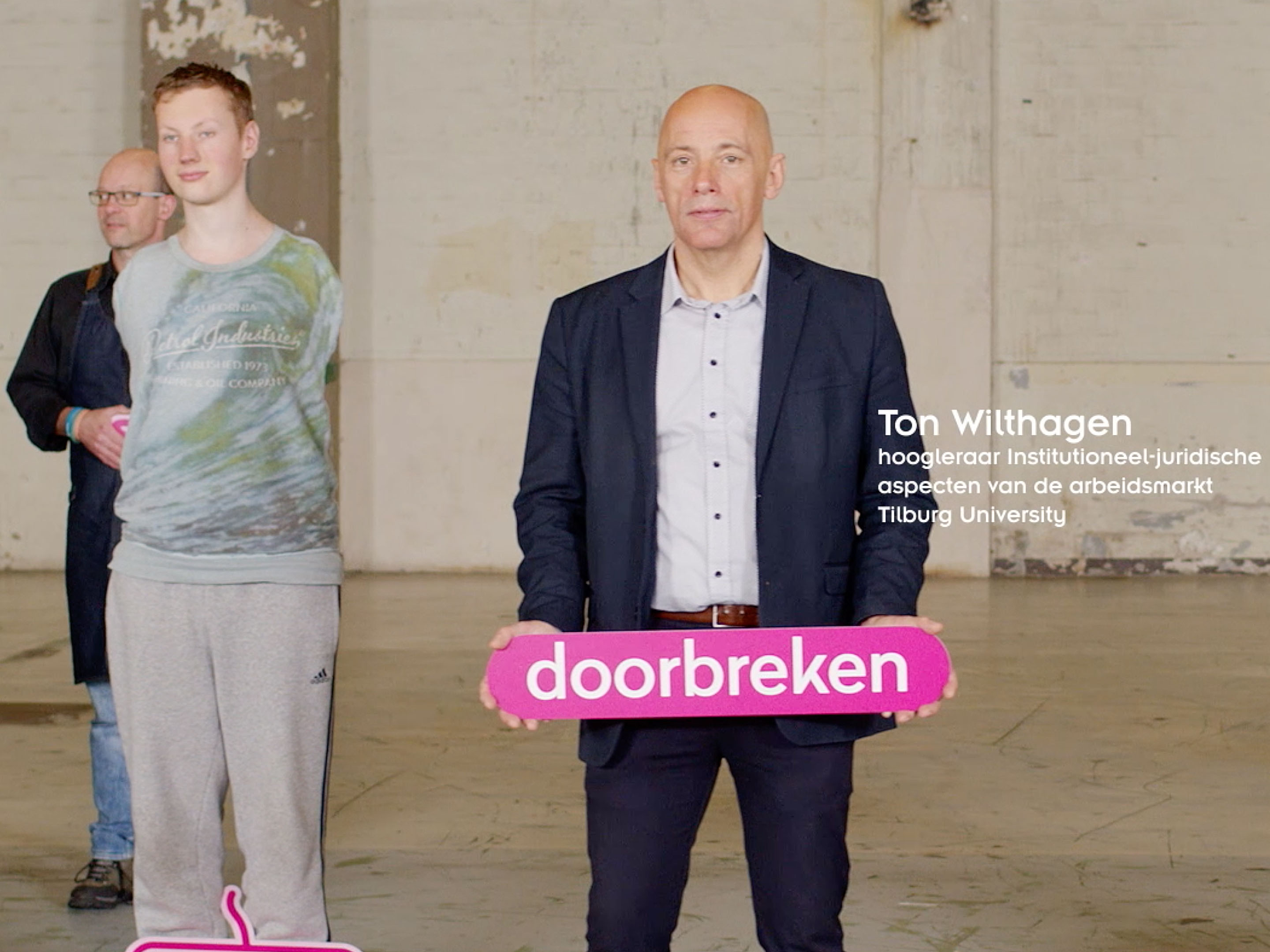 1 take, 1 empty hall, 40 meters of track, a lot of light, 8 people crew behind the camera and
25 amazing people in front of the camera

︎
Start Foundation is an independent social developer that is committed to a society in which everyone works and that works for everyone.

We've translated that message into a corporate film. Five extensive interviews and a one-taker in which 25 real people were central, together ensured a sincere end result with a clear message. Start Foundation makes it work.